The Conneaut Lake Community Development Committee (CLCDC) is a recognized entity of Conneaut Lake Borough.
Formed in 2005, this Volunteer organization is comprised of local business owners and citizens who share a common goal of revitalizing downtown Conneaut Lake Borough and Fireman's Beach.
CLCDC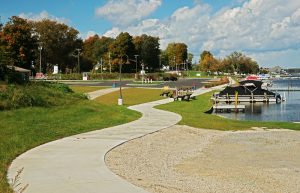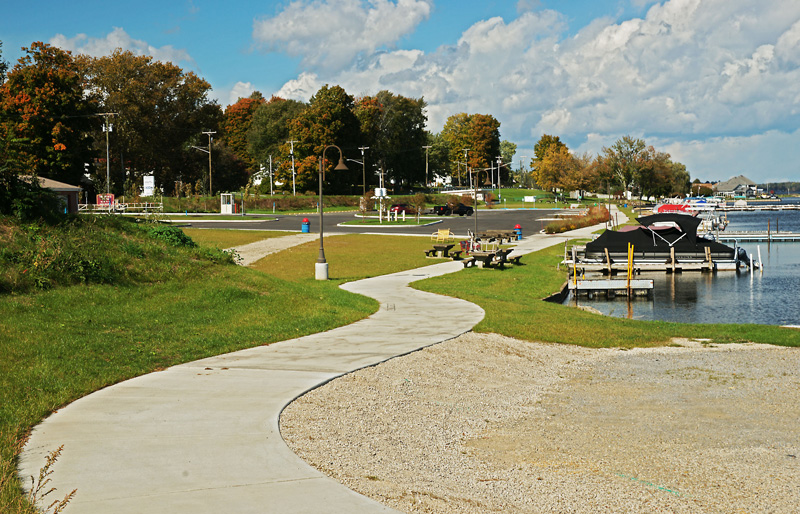 As a well-established, determined, grassroots organization, its primary focus is to revitalize the Borough of Conneaut Lake's appearance, economic activity, and its businesses', so that it will become a thriving tourist destination while also improving the health, welfare, safety, and quality of life for all area residents.
The Committee also strives to develop the community's unique identity consistent with its history and location on the largest natural lake in Pennsylvania.
In July of 2014, CLCDC became affiliated with the Community Foundation of Western Pennsylvania and Eastern Ohio.
The "CLCDC Fund" [recognized by IRS as 501(c)(3)] has been created under the Community Foundation. The objective of the CLCDC partnership with Community Foundation is twofold:
Short-term, to provide CLCDC with a "donor-friendly" process to encourage critical private and corporate donations needed to assure success of the Revitalization Project.
Long-term, to provide CLCDC with a process for seeking financial commitments/endowments important to the economic future of Conneaut Lake.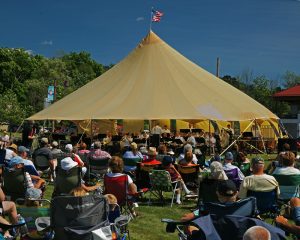 Officers
2023 CLCDC Officers:
Bill Eldridge, Chair
Chad Waldschmidt, Vice-Chair / Funds Advisor
Melissa Hoople, Secretary
CLCDC meets monthly with formal agenda and minutes to document discussion topics and actions of each meeting. Voting members pay a small annual fee and meet minimum attendance requirements.
CLCDC welcomes new members anxious to work with us toward our revitalization goals. We invite anyone interested in joining CLCDC to contact us.