The primary work of the Conneaut Lake Community Development Committee is to revitalize the Borough of Conneaut Lake's appearance, its economic activity, and its businesses'.
A detailed summary of our committees' past accomplishments can be gleaned from reviewing the newspaper articles listed under the news media tab which dates to 2011.
Work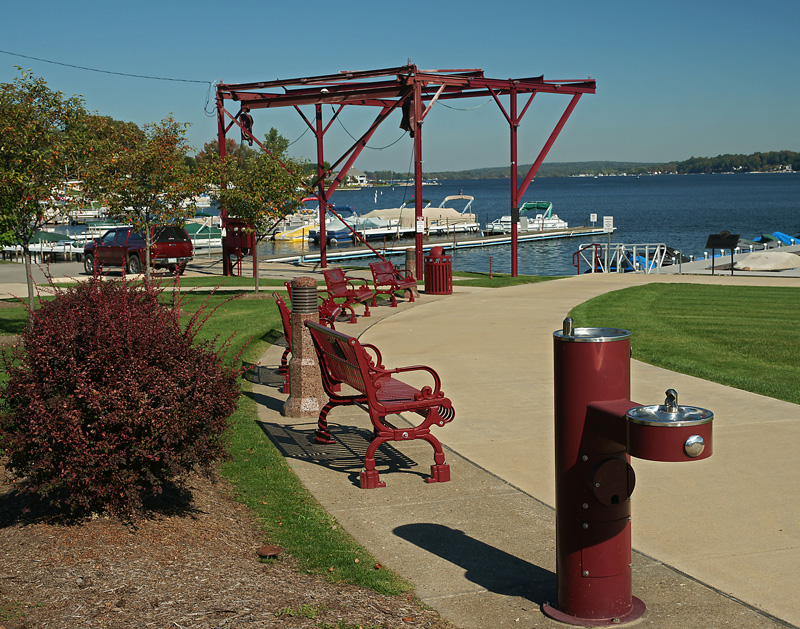 Prior to this time the CLCDC was instrumental in the acquisition of lakefront property at the South end of the lake to create the present day Ice House Park and adjoining boat docking facilities.
The CLCDC continues to pursue its goals of revitalizing the Community with current efforts focused on the continued operation of the Barbara J Paddlewheel Cruise Boat, the annual Winter Ice House Festival, and the development of Conneaut Lake as a major trail connection between Meadville's Ernst Trail and Pymatuning's Spillway Trail.