The lake is a great place for all water activities- boating, paddleboarding, wakesurfing, tubing, kayaking, water skiing, jetskiing, fishing (ice fishing in the winter), swimming, and more!
Check out more Conneaut Lake attractions on Crawford County's destination website:
Explore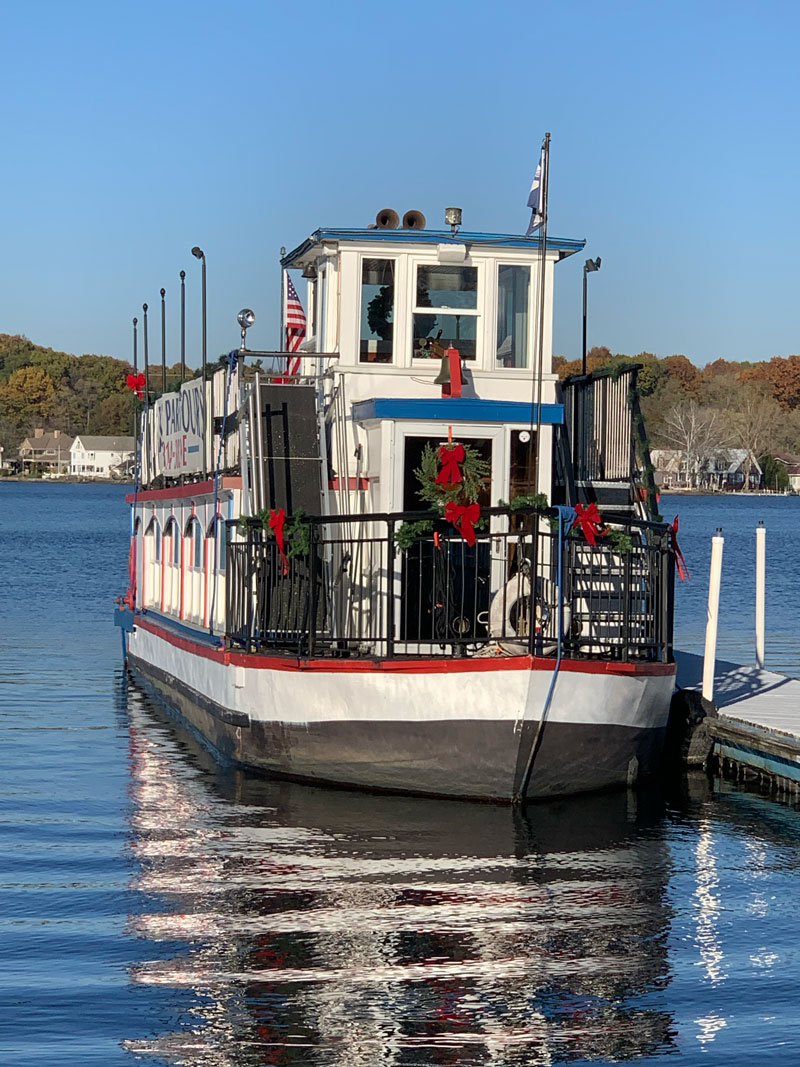 Take a scenic and informative ride on the Barbara J.
Fireman's beach is a great public beach with a lovely picnic area and a newer playground for young children. You can walk the path and enjoy the Raingardens.
There are 2 public boat launches, one at Fireman's beach and another off of route 618.
Bill's Midway Marina, Nye's Marina, and Navigation Company can assist with your boating needs.
South Shore rentals rents kayaks, paddleboards and tubes.
You could golf at Oakland Beach, visit Conneaut Cellars Winery, take a walk to see the Community Garden located by the Catholic church, or go into town and enjoy the local shops.
Have a stroll or take a rest on a bench in Icehouse Park where you can enjoy our newly constructed Gazebo and a great view of the lake.
In town you will be able to shop for clothes, get some lake merchandise, or even get a tattoo.
You could stop and have a special coffee or some food at Vacavi or Toni's lake diner.
Some other places to eat that are nearby include: Silver Shores (right on the Lake) Antonio's Italian Restaurant, Ice House Pizza, Subway, Pizza Joe's, Tursky's Tavern, Iroquois Boating and Fishing Club (private) and many others to explore. A new brewpub, Rising River Brewing- Lakeside opened in town recently!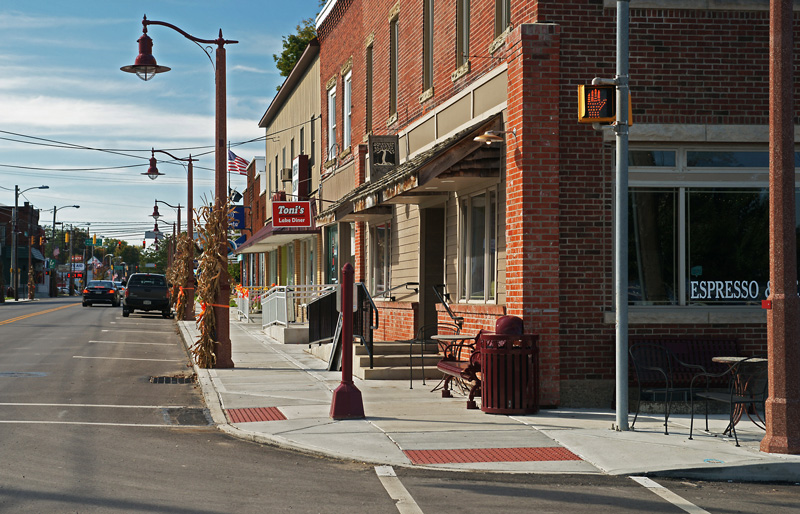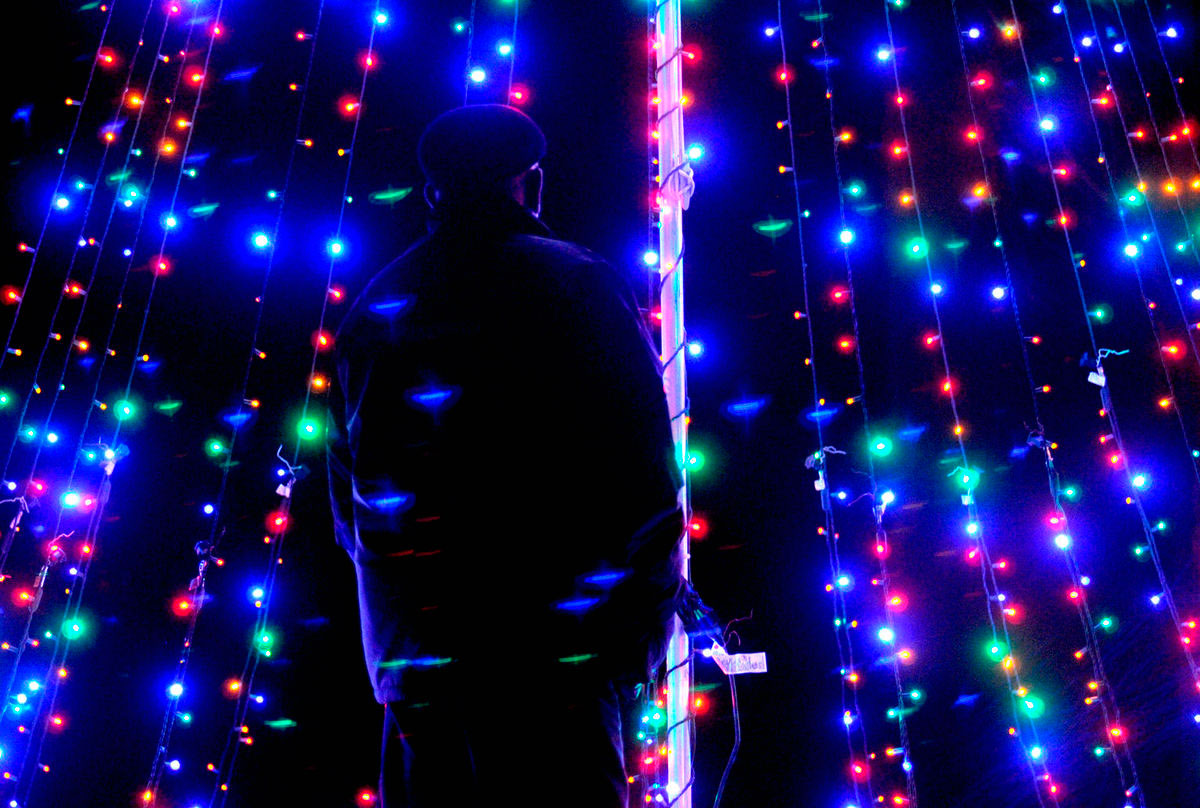 Our local library has many books, and even offers several classes that you may find interesting.
The Ernst Trail is being expanded to connect Conneaut Lake to Meadville , so consider taking a walk or mountain bike ride on this new addition.
In the winter, see the Conneaut Lake Trees of Light all around the lake and enjoy our wonderful Icehouse Festival featuring ice carvings and other family oriented entertainment scheduled on the first Saturday in December.
If you are looking for a place to stay, check out airbnb, vrbo, reservations.com or check with one of our local realtors.
While staying in Conneaut Lake, get your groceries at Zatsick's Golden Dawn, Al's Melons and Livingston's Meat Market.