We are grateful to our business sponsors and community supporters who contribute to the Winter Ice House Festival each year.
Sponsors
Diamond
Platinum
Gold
Silver
Bronze
The Berry Basket
The Blue Heron Art Gallery                          Carol's Color & Cut
Chilson's Home Furnishings
Classic Bedding
Dillinger's Storage Sheds
The Lake Diner
Lakeside Beer Distributor                              Lakeside Lanes
Lavender Blue at the Lake
Livingston's Quality Meats
Nifty Nails
Ram Tool Company
Remedies Wellness                                            Rising River Brewing – Lakeside        Sonseeahray's Clothing and Fine Jewelry
Vacavi Café
Zatsick's Golden Dawn
Supporters
The Academy Theatre                               
Al's Melons Farm Market                   
Armstrong
Barbara J. Cruises
Berry Basket
Bill Otto
BJ Murray & Spinette Twirling Club     
Camille Turner Crawford County Fair Queen   
Carter Lumber Conneaut Lake
Chilson's Home Furnishings
CASH Envirothon Club
Christine Morian
Conneaut Cellars Winery & Distillery
Conneaut Lake Area Historical Society
Conneaut Lake Borough Council                     
Conneaut Lake Childcare Center
Conneaut Lake Garden Club
Conneaut Lake Girl Scout Troop 36539
Conneaut Lake Presbyterian Church
Conneaut Lake Regional Police Dept.
Cool 101.7 WMVL FM
Crawford County Visitors Bureau
Erie Veterans Mobile Unit
Erik Kulasa Haf.ast Dirtworks Excavating
Family Farm & Home
First National Bank
His Work His Way
Holiday Inn Express Meadville
JET24 Action News
Iroquois Boating & Fishing Club
Jack and Jeri Greaf
Kightlinger Auto Sales
K&M Graphics Linesville
Lakeside Beer Distributor
Lavender Blue at the Lake
Lighthouse Community Church
Livingston's Quality Meats
Mark and Rosalie Haase
Marquette Savings Bank
Paws Hand Delivered Therapy Dogs                    Ralston's Hardware                             
Ram Tool Company
Remedies Wellness
Rocco Tedesco
Sheetz of Conneaut Lake
Shontz Memorial Library
Silver Shores Restaurant
South Lake Preserve
Team Lake Road Auto Sales
The Community News
The Meadville Tribune
The Movies at Meadville
The Navigation Company
Tracy Meure
Trinity Methodist Church
Vacavi Café
Your Image Brand Specialists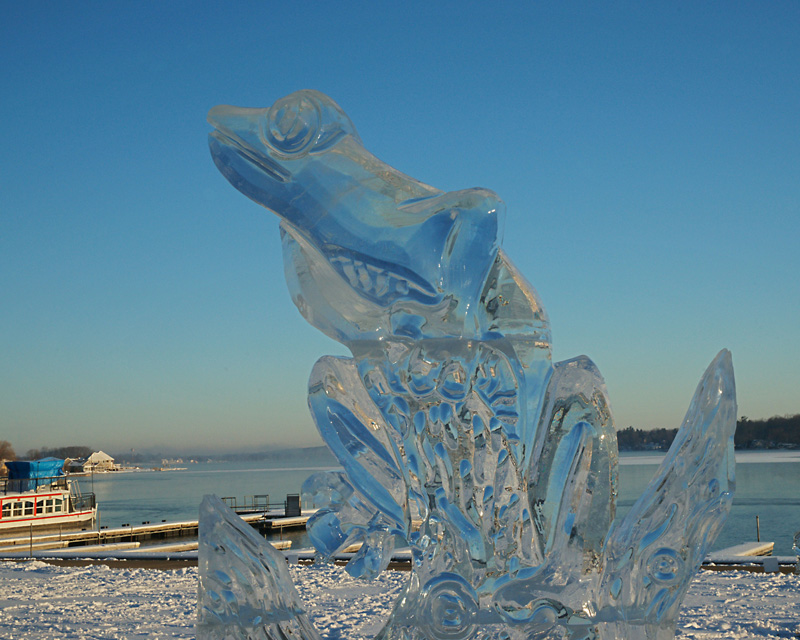 Sponsorship Opportunities
There are plenty of ways to support the Winter Ice House Festival. An ice sponsorship is a perfect way to promote your business or organization to our audience of thousands! Your eye-catching ice sculpture will be a display feature that so many kids, families, and visitors of all ages come to see at Ice House Park.
Sponsorship Levels:
Diamond: $3,000
Platinum: $2,500
Gold: $2,000
Silver: $1,500
Bronze: $1,000
Purchase an ice sculpture and become a sponsor!
We will promote the festival with your business through social media and marketing! Your name and brand logo will be recognized in our festival publicity. Your ice sculpture will be a featured attraction at Ice House Park. Our business sponsors gain visibility in printed news media, flyers, key location signage, radio, TV, regional, and other planned advertising.
We look forward to working with you on a sponsorship that suits your business and our event goals. From sponsoring a one-block ice sculpture to prominent giant ice creations, performance tents, and venues – we welcome sponsorships at all levels!
Festival proceeds are used to assist Conneaut Lake Borough with maintaining improvements at Fireman's Beach, Memorial Park, and Downtown. Your donation qualifies for the maximum charitable deduction for tax purposes.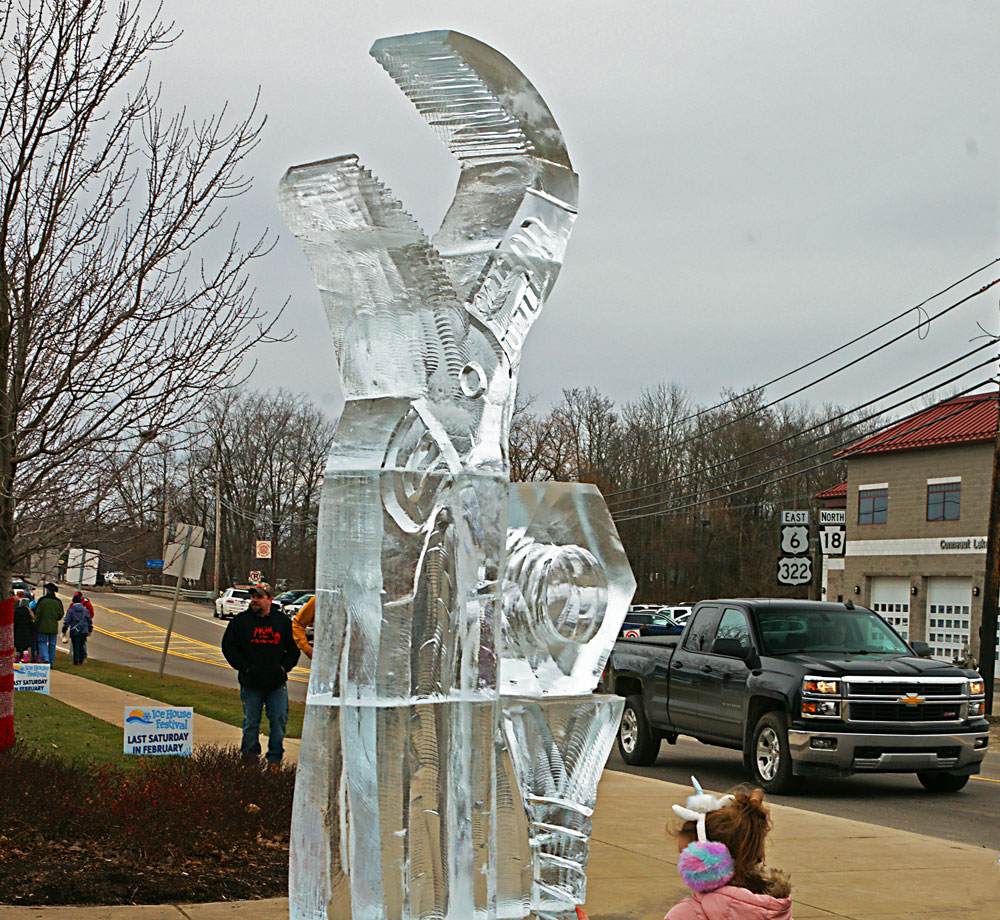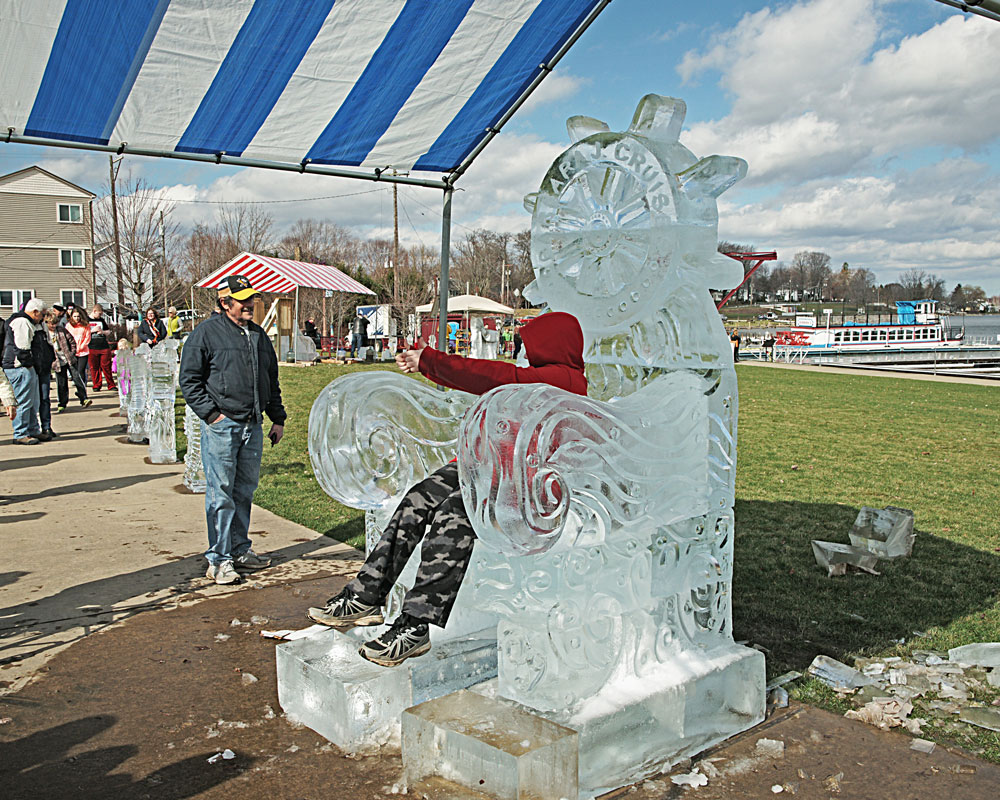 Sponsorship Questions
If you have questions about Winter Ice House Festival sponsorships, we look forward to hearing from you! Please call us at 814-382-6141, or complete the form below and someone will get back to you as soon as possible. Click here to contact us via email or call us at 814-382-6141.
Our address:
Conneaut Lake Community Development Committee
P. O. Box 195
Conneaut Lake, PA 16316
Partners
Winter Ice House Festival Partners
Conneaut Lake Community Development Committee (CLCDC) plans this family friendly event. We are grateful for the help from local volunteers and community supporters. The library, museum, borough, shops, restaurants, wineries, banks, and churches assist with warming stations, in-kind services, permits, exhibits, store displays, and in so many other wonderful ways!